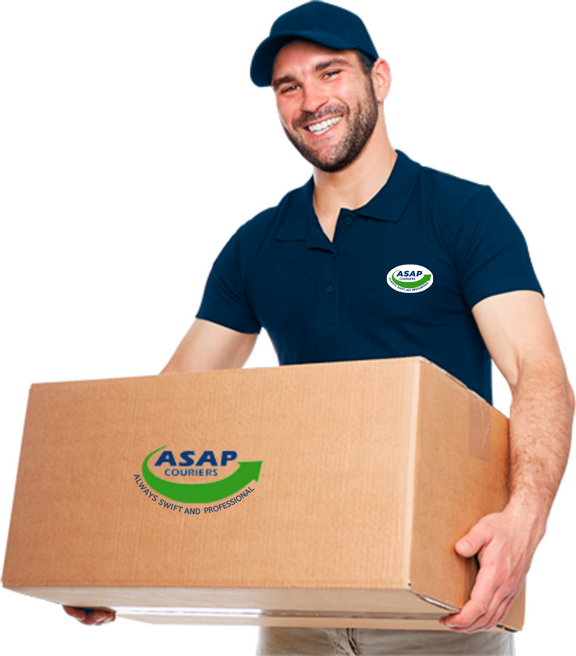 ASAP Couriers have a well established, reputable name in the industry since 1995.
We can proudly stand by our name…
ASAP
Always Swift And Professional
Over our 28 years in the industry, ASAP Couriers have maintained a strong workforce with the most experienced people in the industry. Our combined years of experience reaches far into the hundreds.
We constantly strive to be ahead of the rest, introducing specialised software and technology as it progresses with the times.
We research all forms of shipping & transport, looking to refine new methods and time scales as the transport industry advances into the future.
Large or Small we can handle it all. We offer a door to door, Local, National (32 Counties) & International courier service. 
Our fleet of vans & trucks are manned by experienced drivers who have been in the industry for many years. Our drivers understand the urgency and confidentiality of each consignment. All of our trucks are fitted with a tail-lift so there is no need to worry about a forklift for loading/unloading. We have curtain-side trucks for the ease of loading/unloading very large boxes or pallets.
We transport to all corners of the world.
ASAP Couriers have storage facilities right in the centre of Dublin City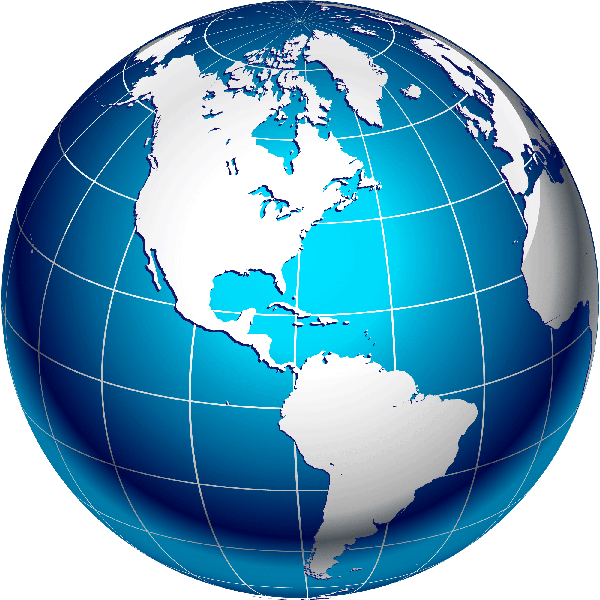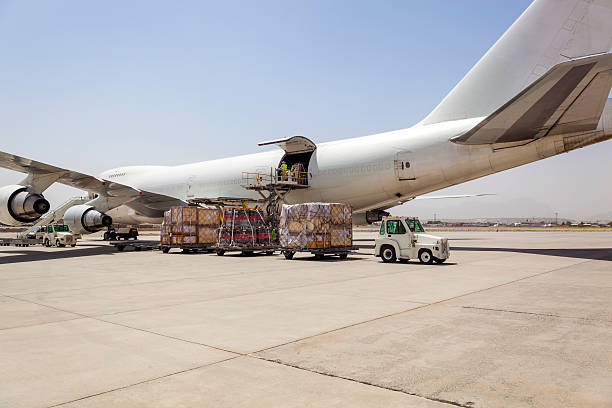 Driven by customer satisfaction without short cutting service, ASAP Couriers strives to reinforce client confidence in order to deliver peace of mind…
ASAP Couriers provide a fast reliable service with pre agreed practical service levels so you can realistically arrange in advance what time items will arrive at their destination.
We believe it is a combination of speed, accuracy and a positive attitude. Our
international couriers are performance-rewarded (so speed & security is assured).
Armed with GPS and the latest technology, keeping consignments moving in the right
direction. We hire only the best, which means informed, experienced people with the
right personality.
To complement our speed you can order your courier online at a time that suits you.
Our specialised software is also designed to meet your accounting needs. For example, if you invoice your courier charges to your clients, we can set your invoice by client reference/order number and generate a summary page of accumulated charges for each reference.