For the Transportation of anything

Small

,

Large

or

Extra Large




ASAP

Couriers Provide a
Local, National, International & Worldwide Courier Service.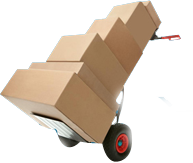 A door to door, Local National (32 Counties) & International courier service Large or Small we can handle it all.
ASAP Couriers have a well established, reputable name in the industry since 1995.
We can proudly stand by our name…
ASAP
Always Swift And Professional
We transport to all corners of the world. ASAP Couriers have storage facilities right in the centre of Dublin City
ASAP Couriers provide a truck & tail-lift delivery service anywhere within the 32 counties of Ireland. We also offer an overseas road freight service in partner with Irish Ferries Freight. All of our trucks are fitted with a tail-lift so there is no need to worry about a forklift for loading/unloading. We have curtain-side trucks for the ease of loading/unloading very large boxes or pallets.
Contact a member of our team on 01-8099809 for futher information.
ASAP Couriers are now offering storage facilities in Dublin City Centre. We can store anything from small boxes to large pallets. We also offer a pick and drop distribution service to and from the City Centre. If you wish to avail of this service or would like further information, please contact our team on the number below.
Contact our team on 01 8099809 for further information.
Contact us : 01 8099 809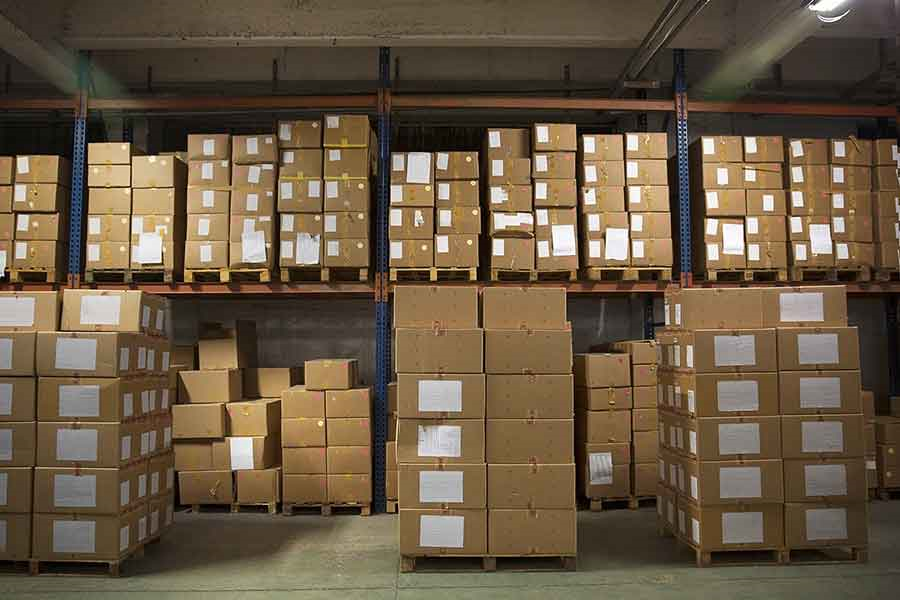 ASAP Courier have one simple goal...
Delivering A Fast, Secure, Reliable Service
Matrix of our Dublin courier services
Matrix of our Nationwide courier services
Matrix of our International courier services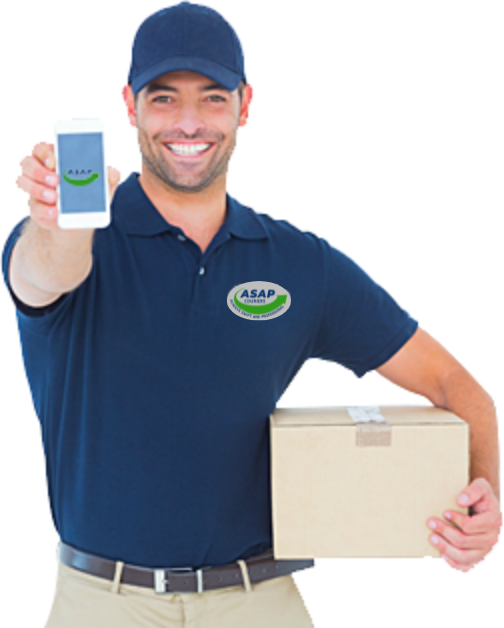 Order Parcel Delivery Online
you can continue to speed up your bookings with our
account online booking system!
ASAP Couriers Provide A Range Of Special Services.
Passport Collection
Truck with Tail-lift
Tenders
Truck with Curtain Side
Embassy
Overseas Freight
Subpoenas
Next Flight Out
Visa
 
Bank Lodgements